Well Done Paul !!!
Paul "MooMoo" Amos made it to the last 16 of the Players Championship in Wigan on Sunday 26th May, winning a cool £1000 in the process.
Redtooth continue to sponsor Paul and wish him the best of luck in the forthcoming tournaments in Crawley.
Pauls prize winning total now stands at £3,050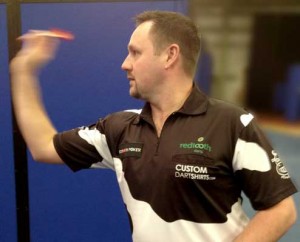 Keep on mooooving Paul – we are backing you all the way !!!!